Trailer Deck Material (Oak)
Trailer Decking starts at $1.90/bdft* for oak for 6-8" boards. (Wider boards cost more per boardfoot; please contact us for details) We are able to cut up to 32' length boards depending on our present log inventory.
We also have the ability to custom-cut the thickness of the boards to ensure the material fits your trailer properly.
Additionally, we offer treated and non-treated pine.
*Please note that boardfoot and squarefoot are not the same.
Pricing
Please see our pricing calculator for pricing estimates.
Installation
We also offer installation and removal of old decking. For an estimate on cost, you can visit our pricing calculator and apply the "Trailer Decking" specialization to your lumber. You can also call us for a firm quote.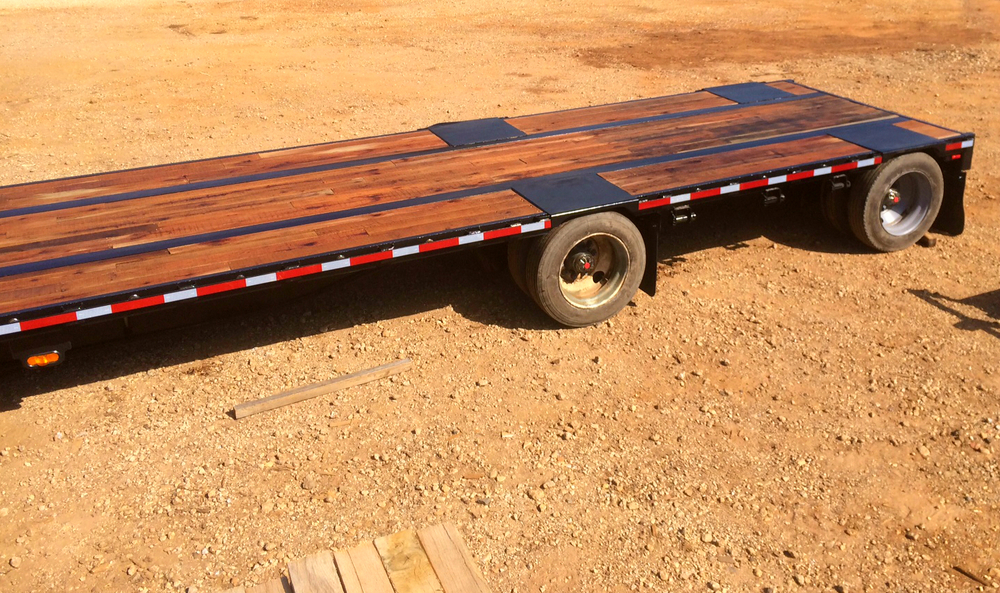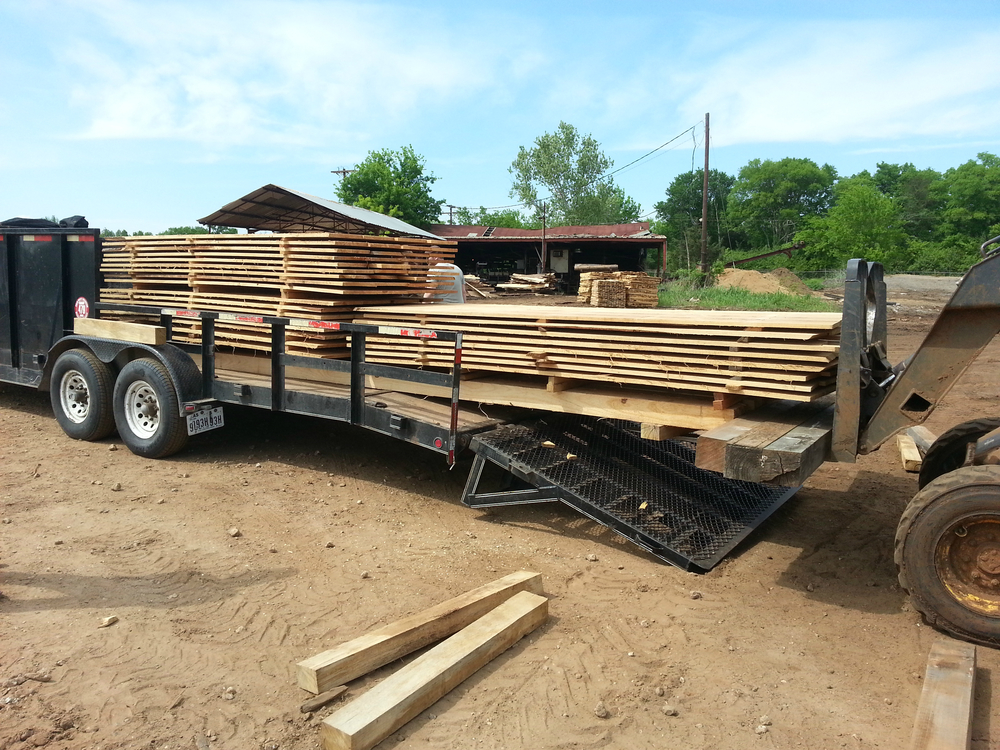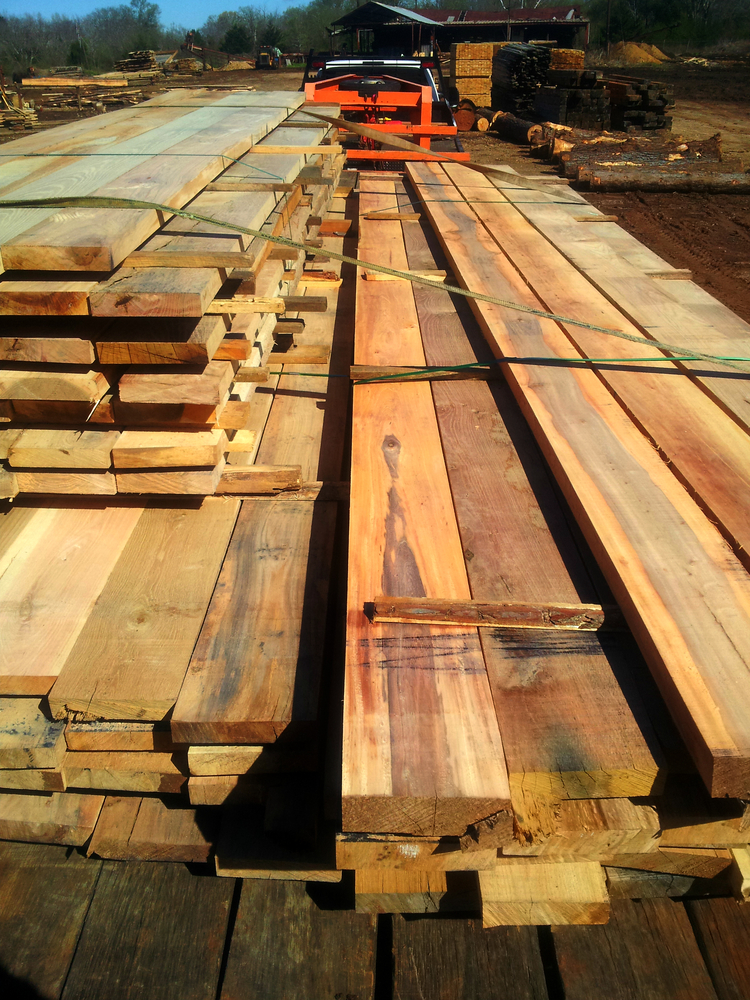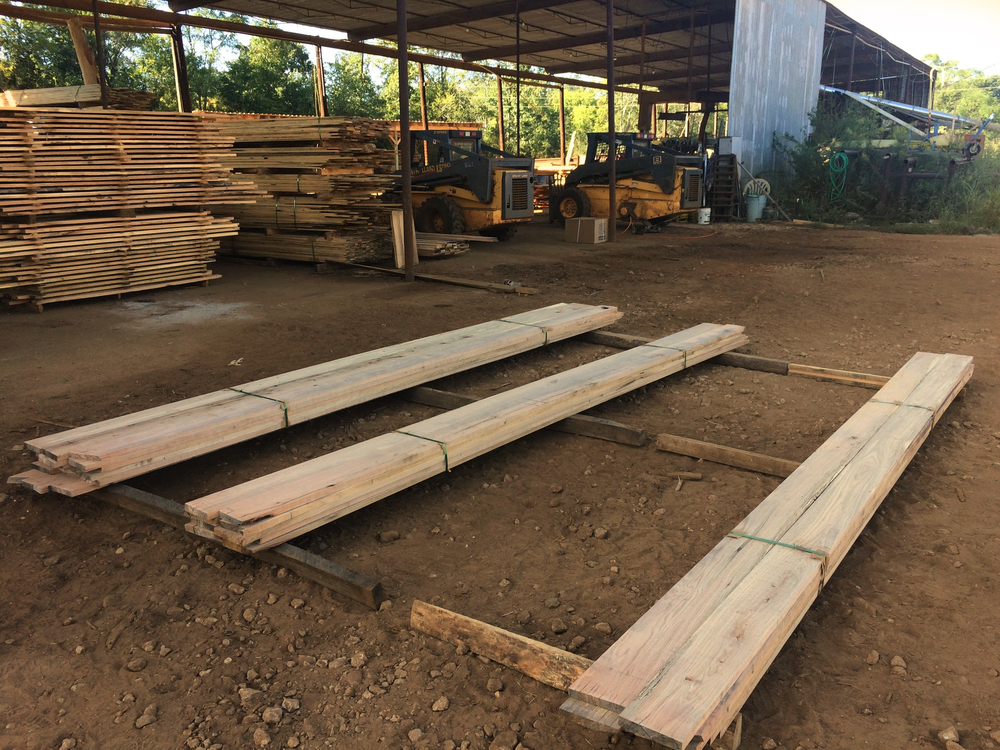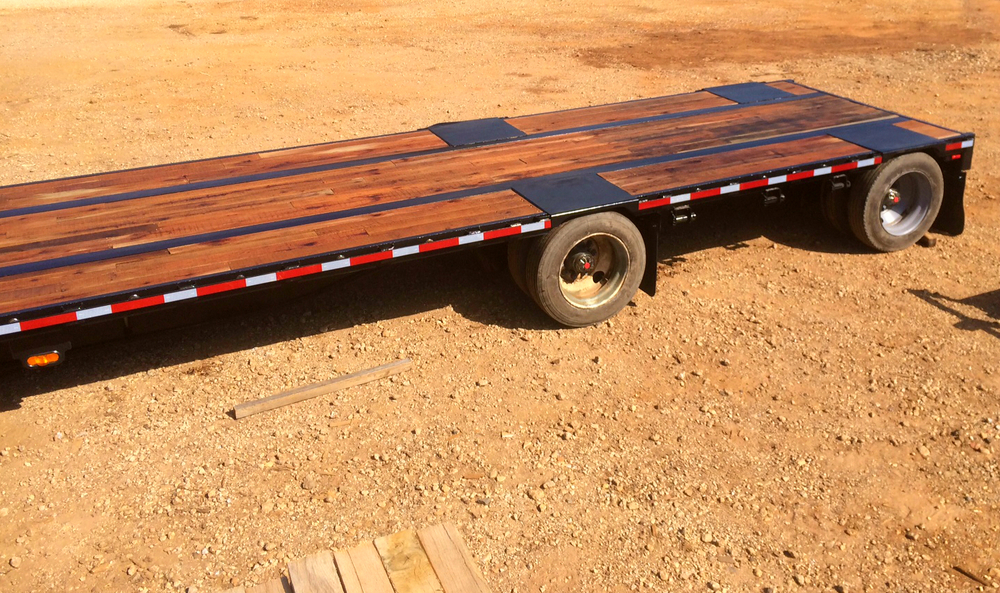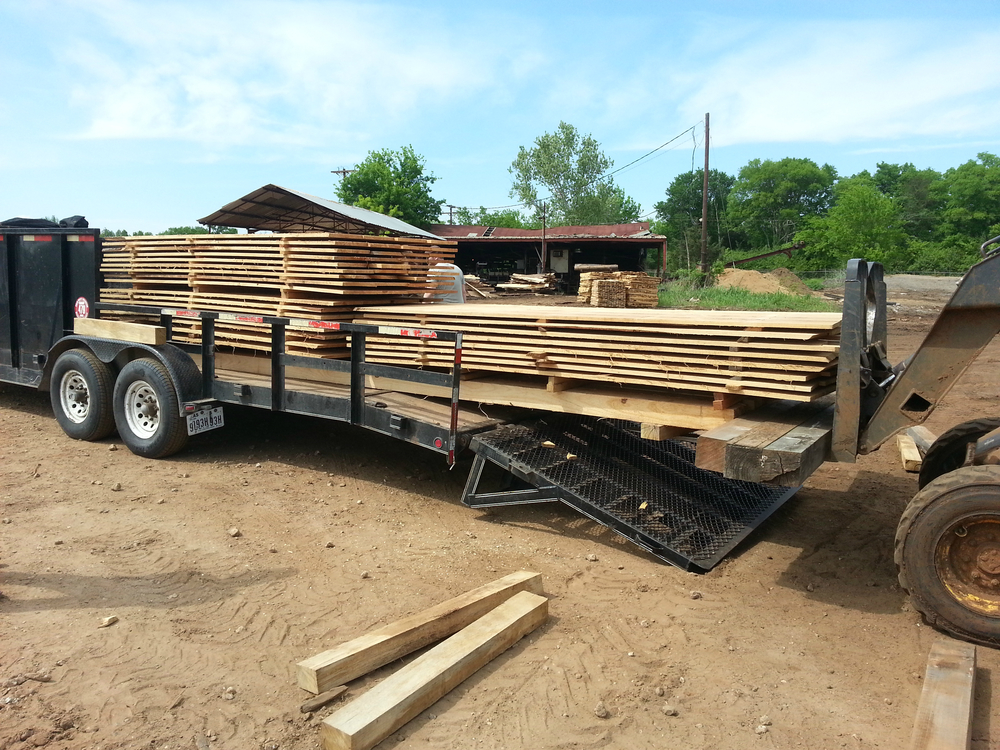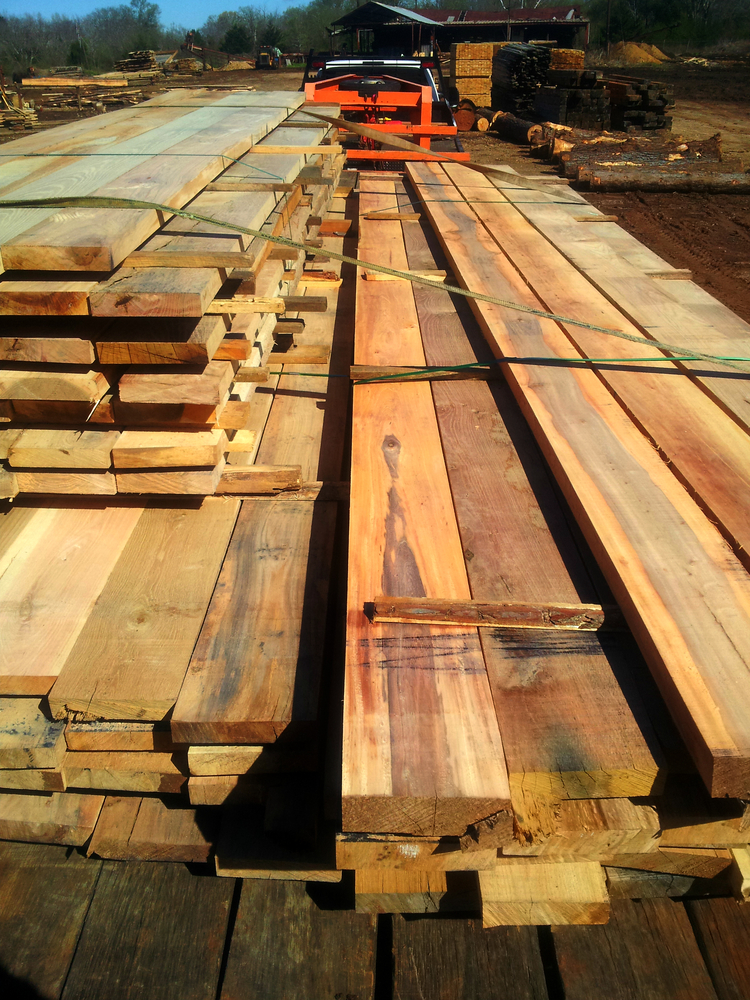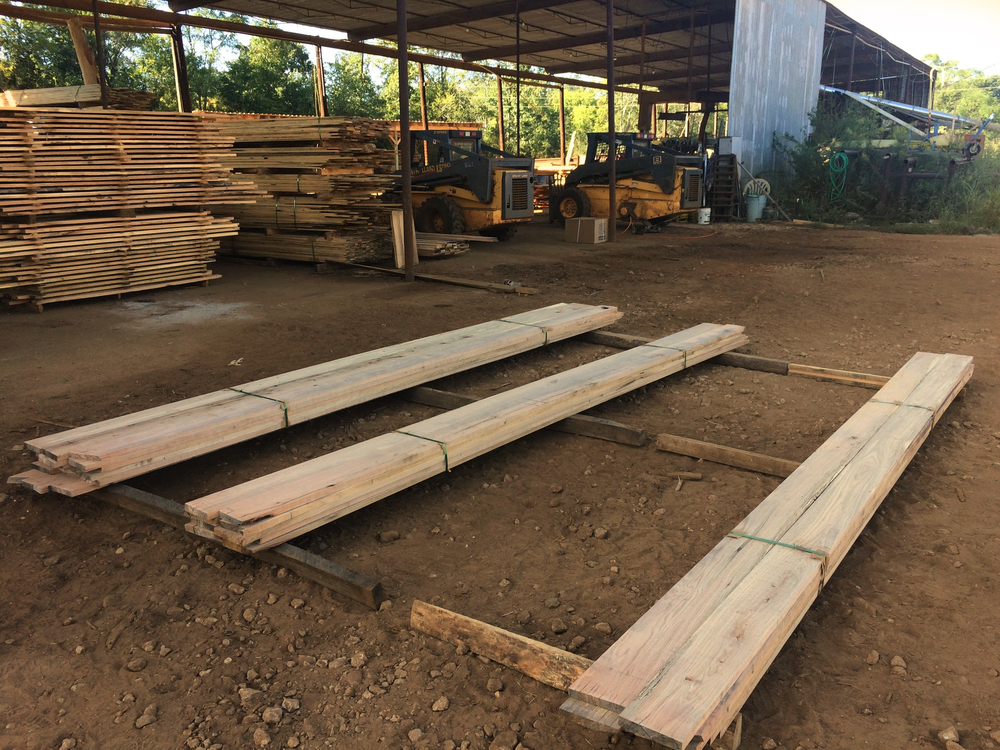 ---