Timbers & Beams
We offer rough cut green beams cut to your dimension on-site. We also offer industrially-kiln-dried pine beams at our partner location in north Houston for prices you would be hard-pressed to beat!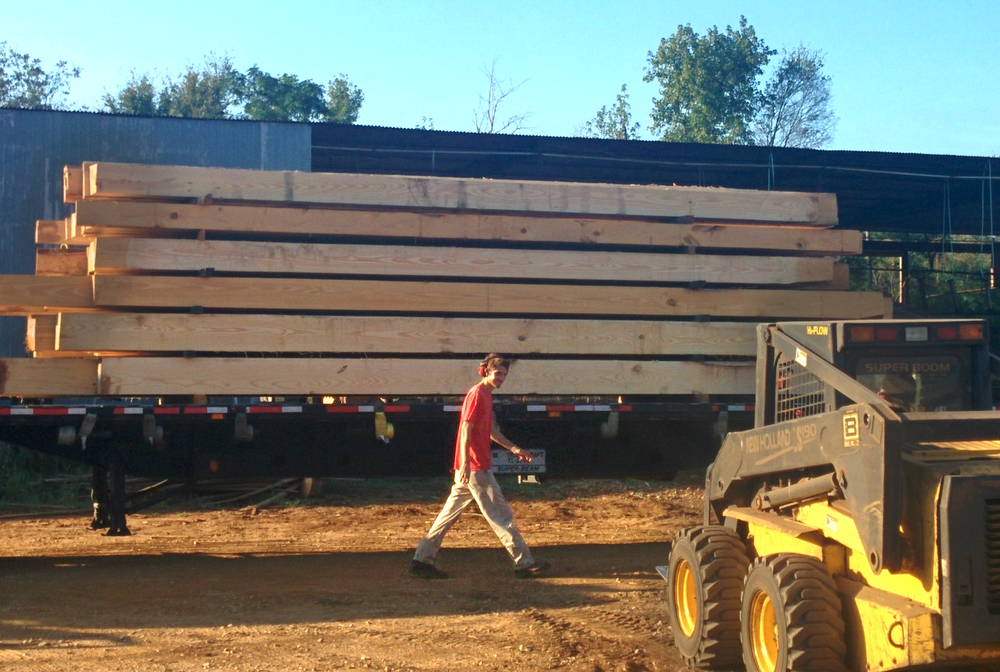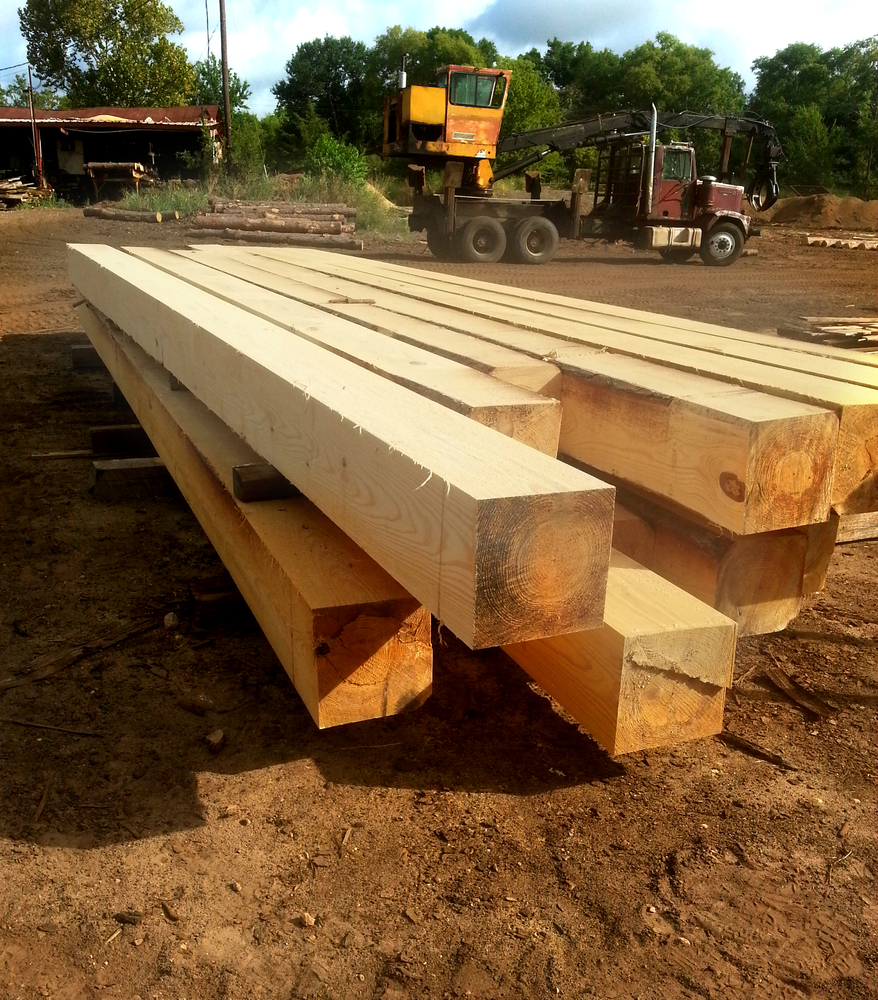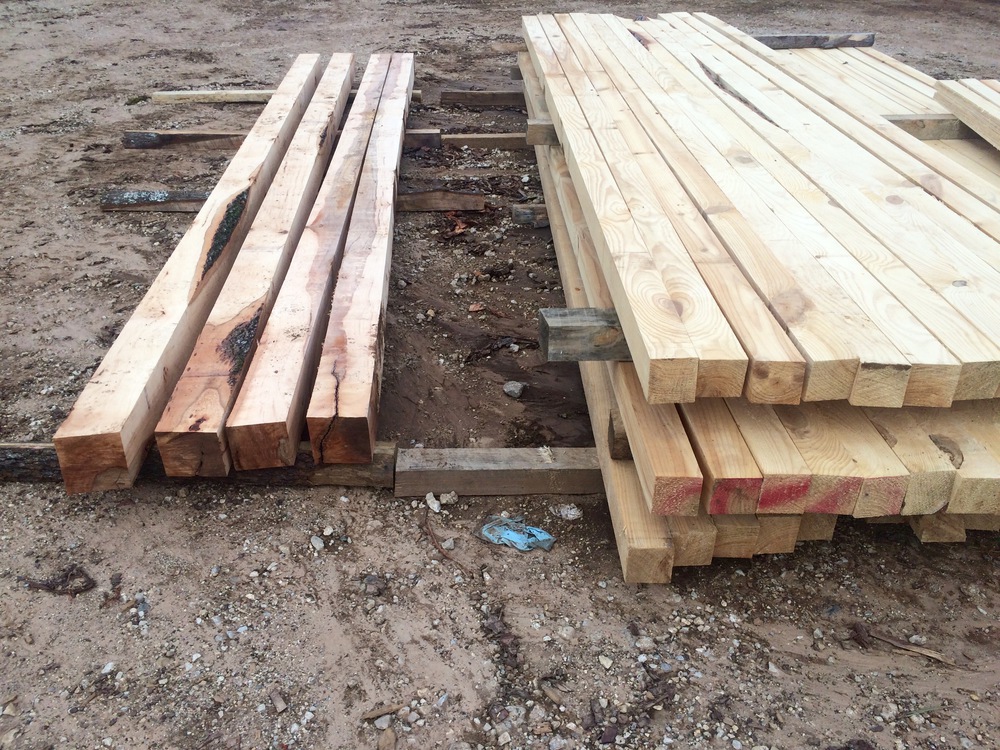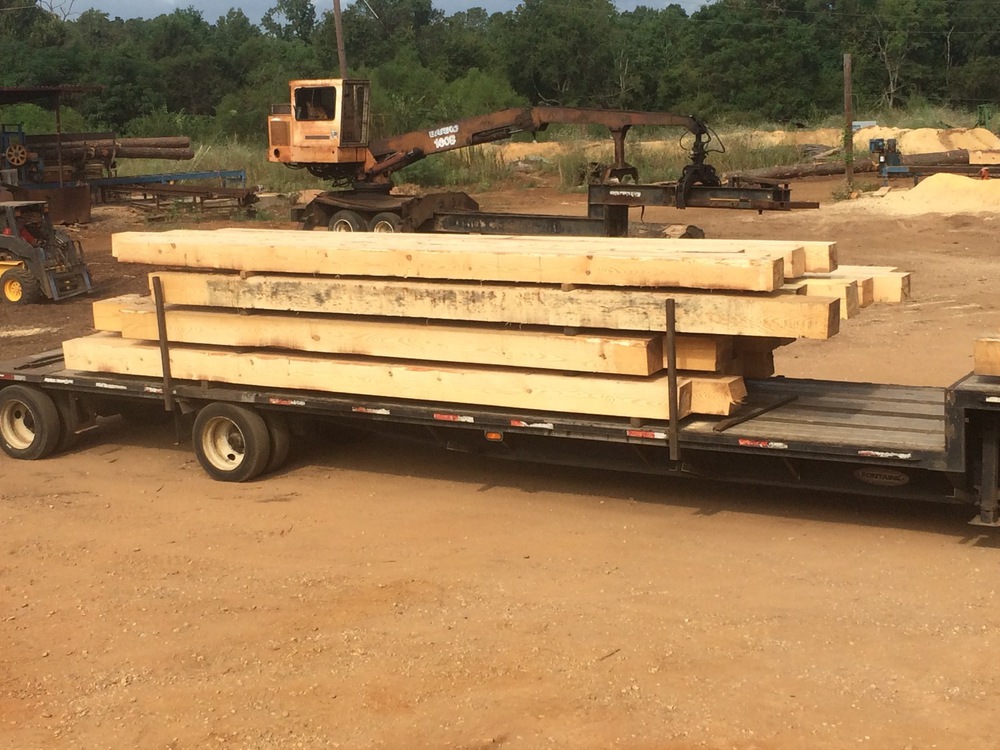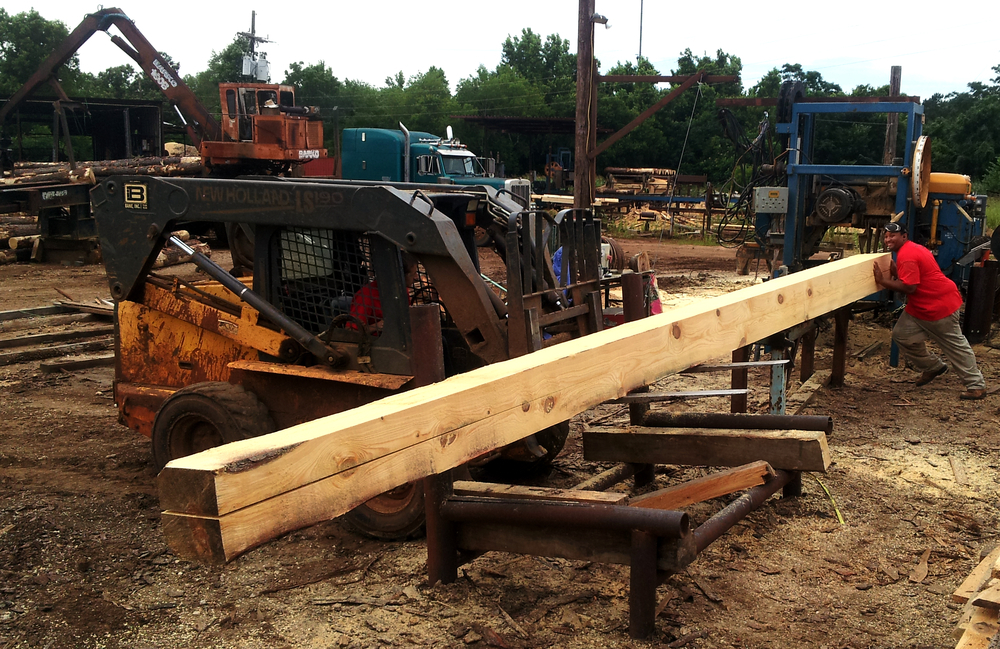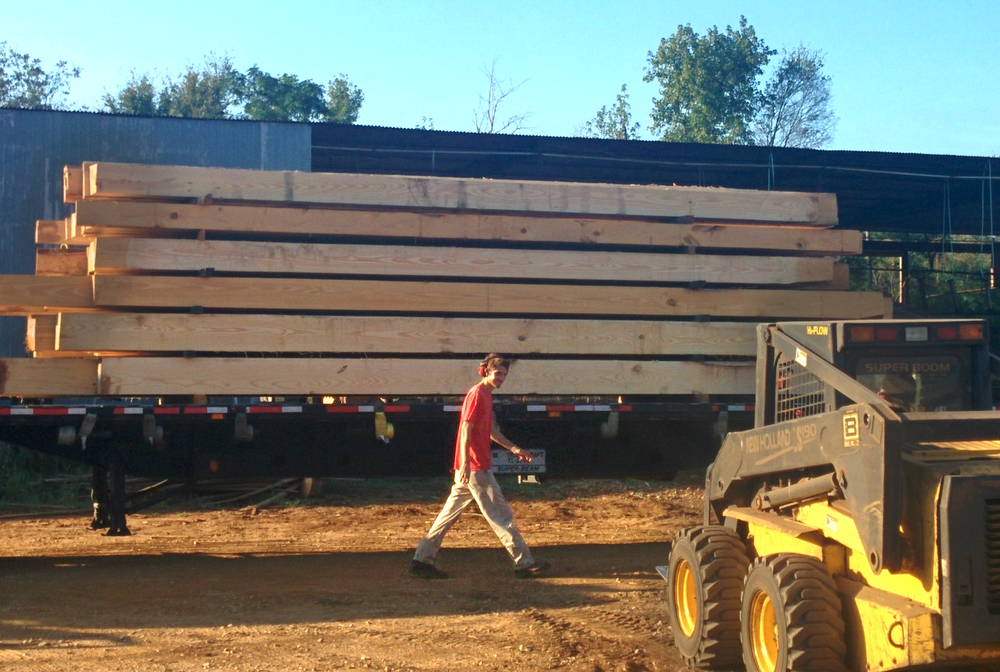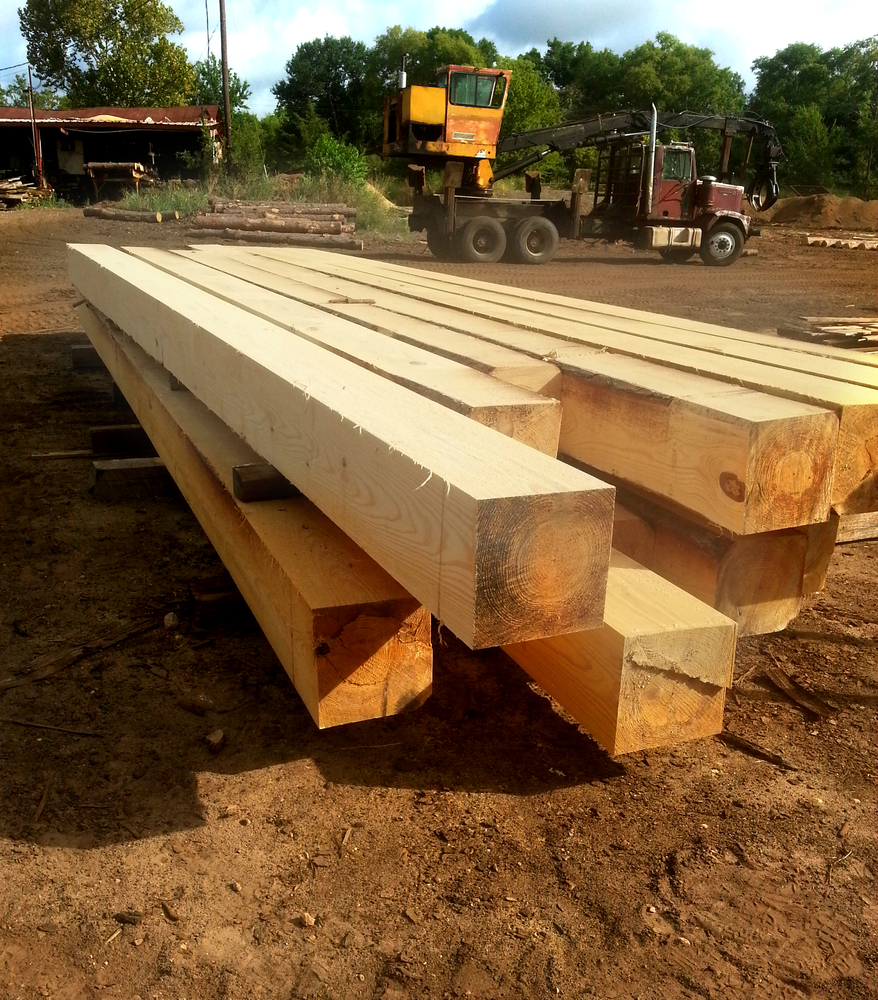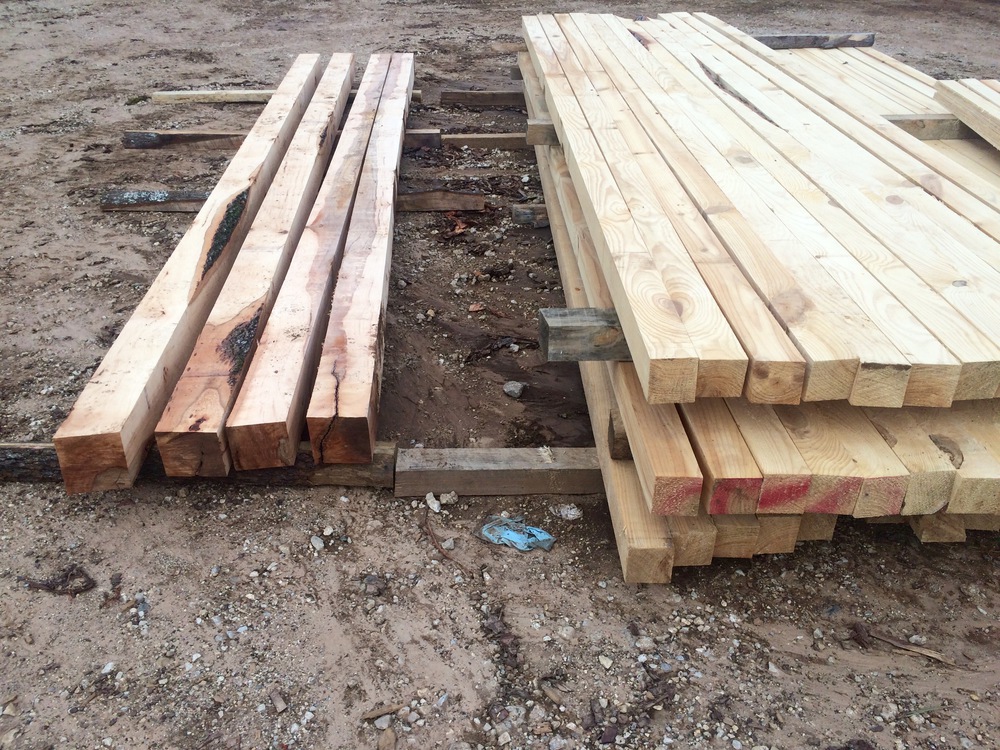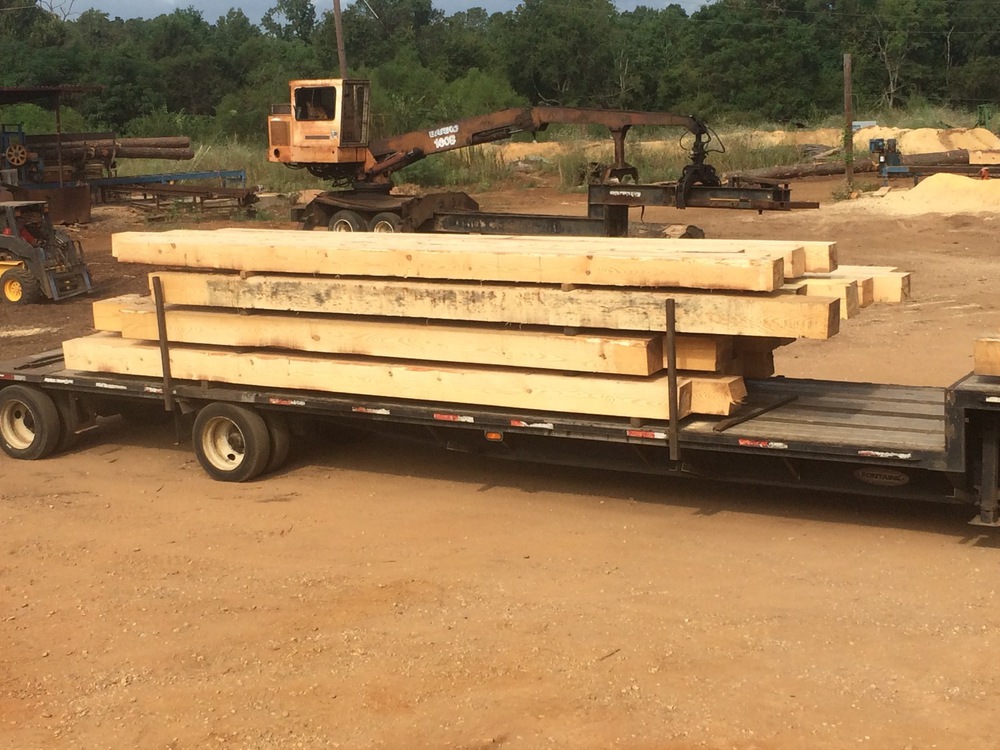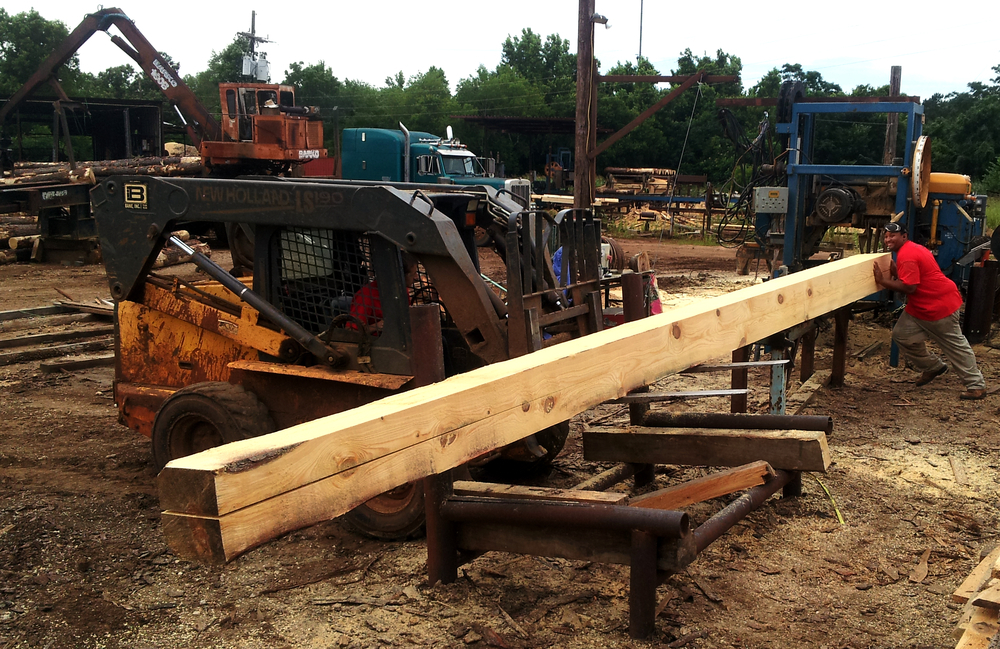 ---
Looking for detailed pricing?
Please see our price sheet for detailed pricing on all of our products!