Who are we?
Custom Cut Lumber is a small sawmill company located in Alto, Texas. We are Christians who desire to work for the glory of God.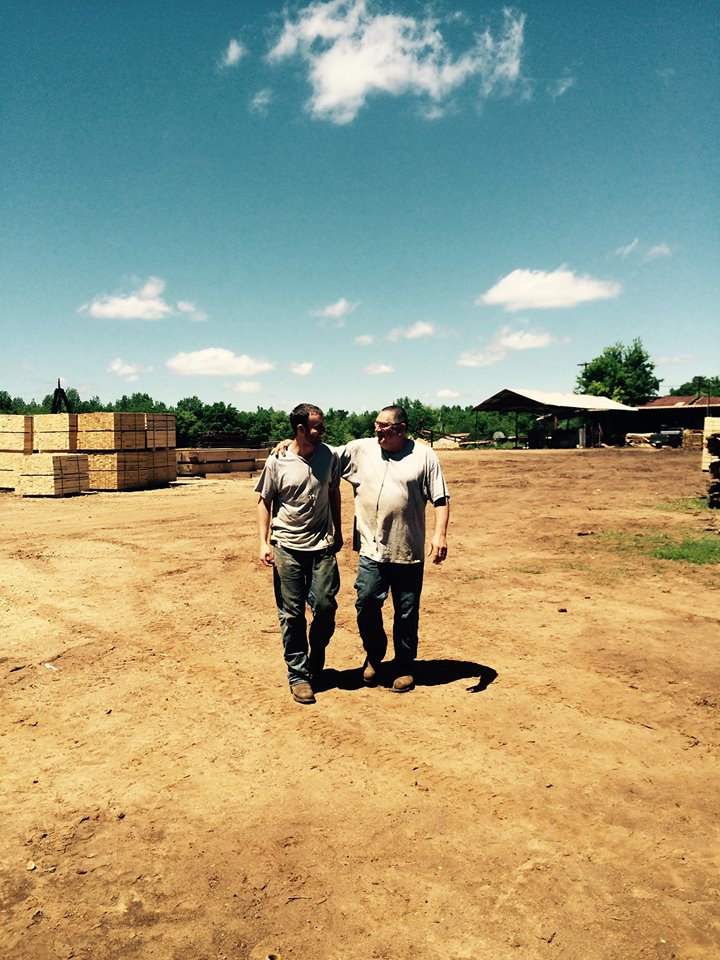 ---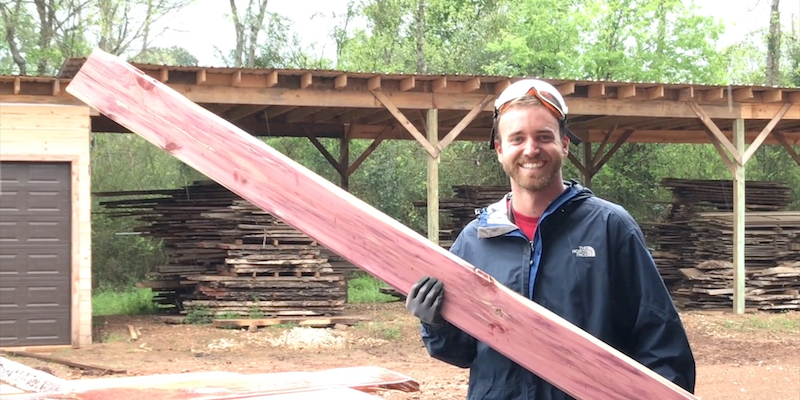 Our Goal
We desire to provide quality and affordable sawmill services to our customers with honesty and integrity in all that we do, by the grace of God.
---
Contact Us
If you have any questions about our services, processes, products, prices, or anything else, please contact us. We desire to provide flexible and affordable services to help meet your needs.
M-F 8am-3pm

(936) 221-5831 (Office)

(936) 221-5831 (Para español)

[email protected]

Custom Cut Lumber

(936) 221-5831

145 CR 2423

PO Box 810

Alto, Texas 75925

US
---