Cutting Your Logs
At the core of our sawmill services, we offer very flexible log/lumber milling options for orders of almost any quantity or size (dimensions). From 0.5" × 2" boards to 16" × 16" cants and more, we are able to cut a wide variety of materials to meet your needs. We are able to cut materials from our supply of logs or your own logs if you desire.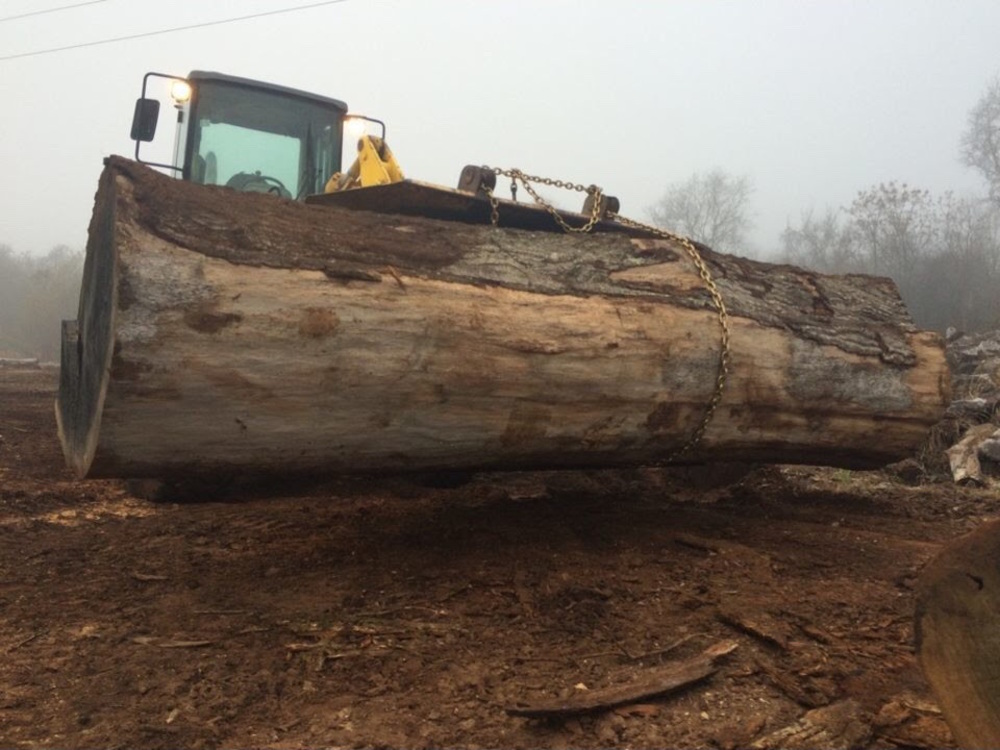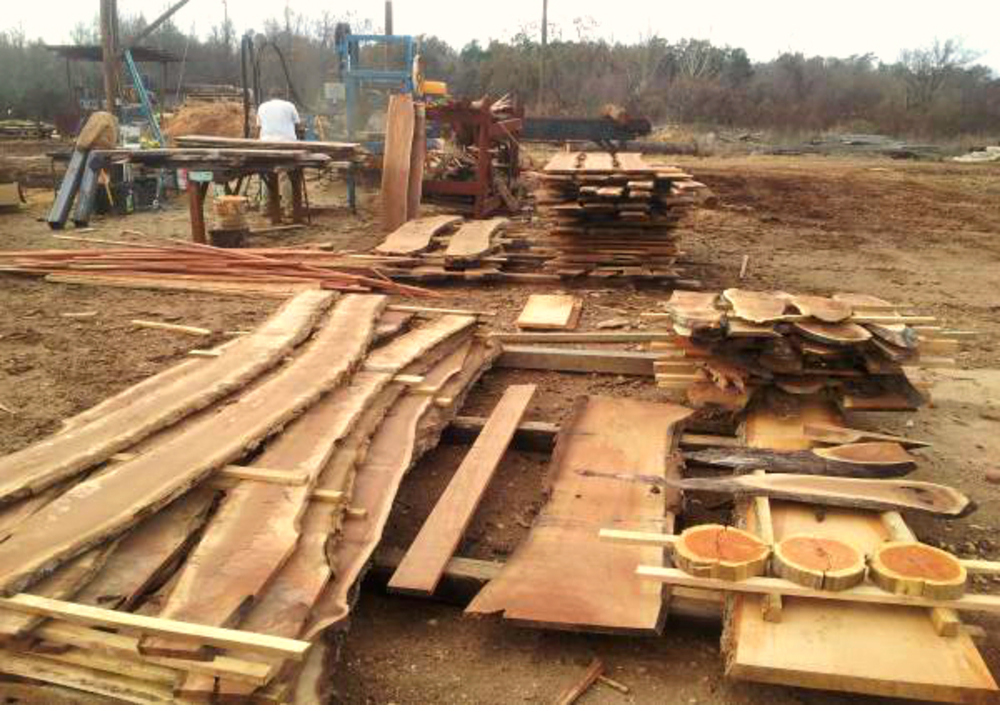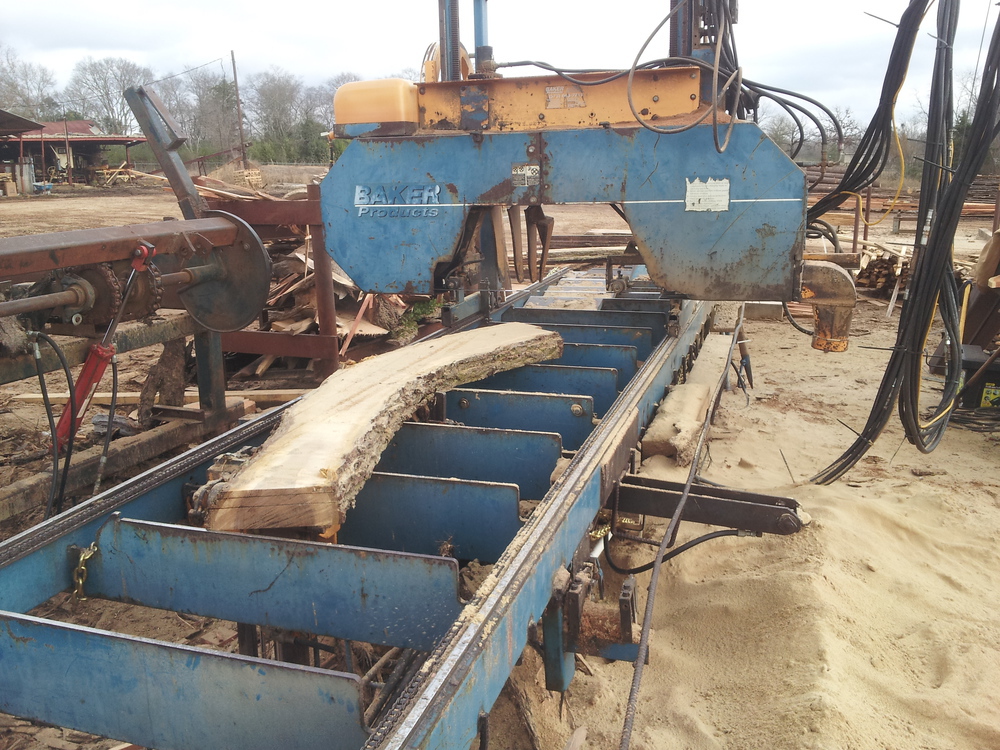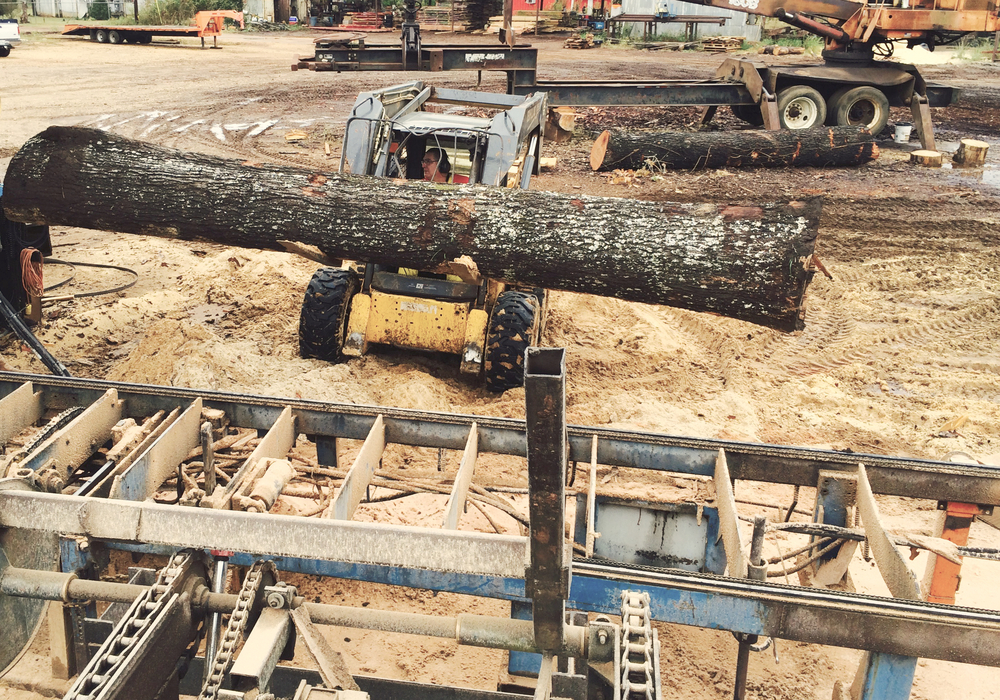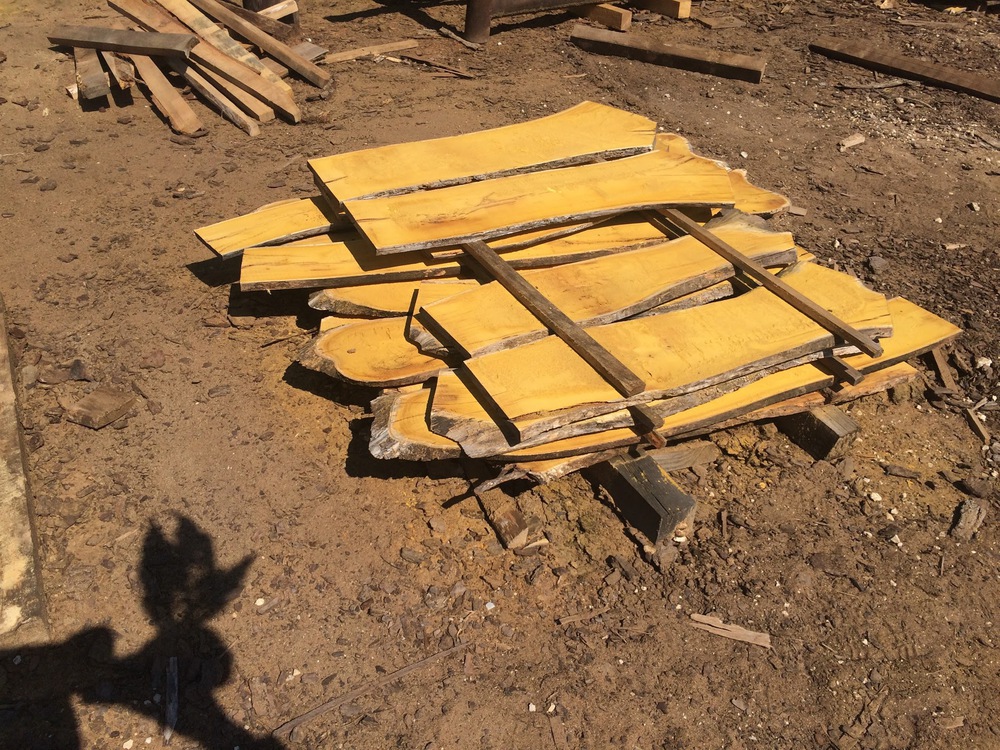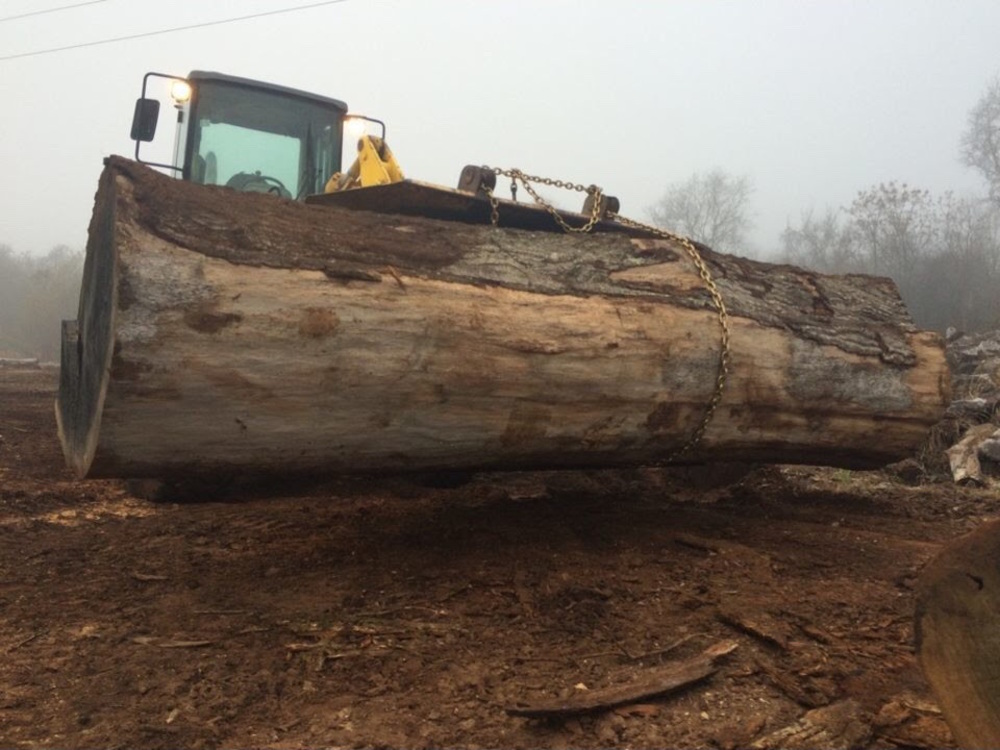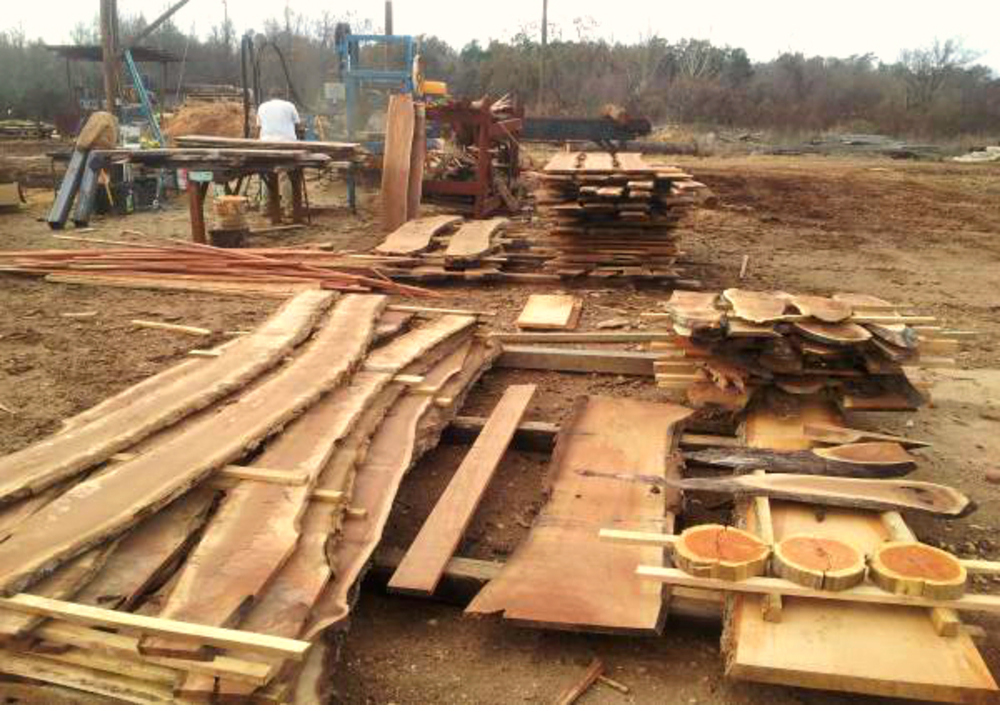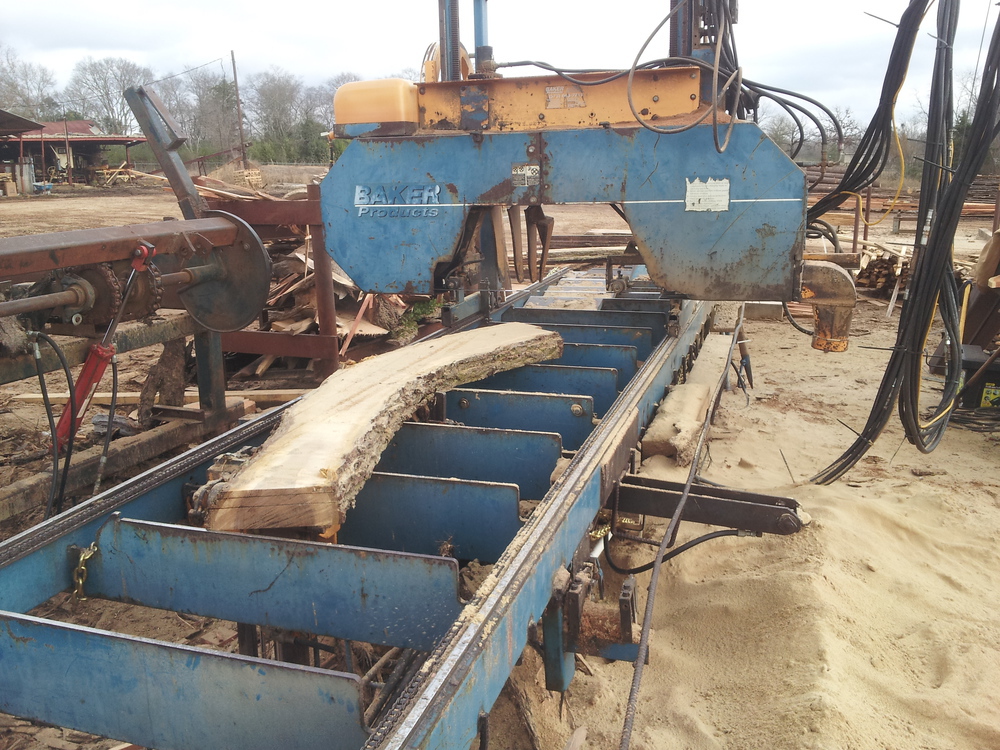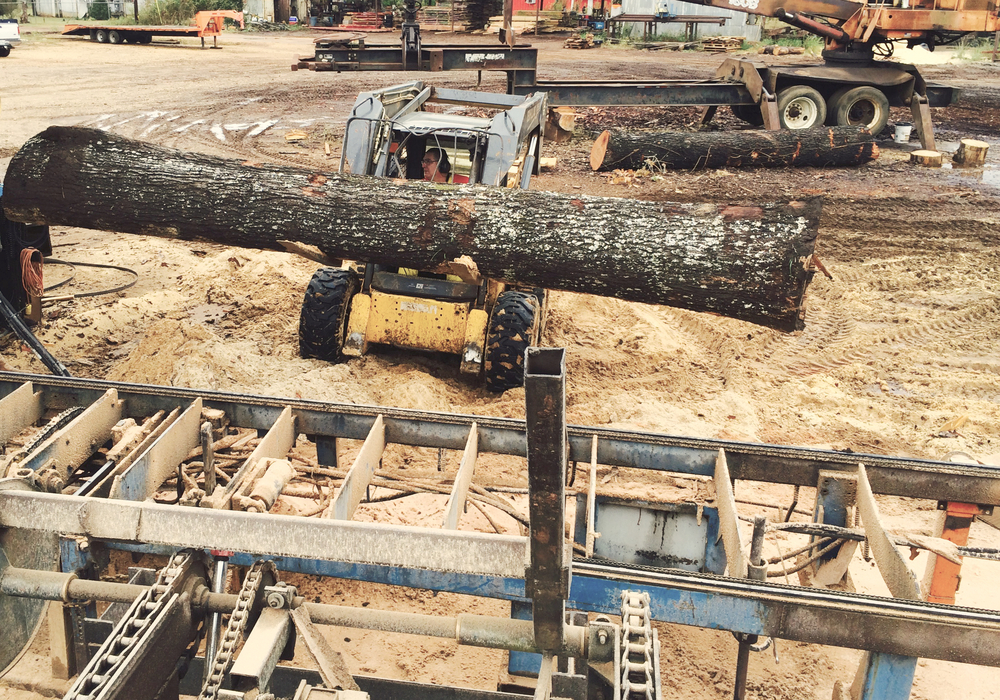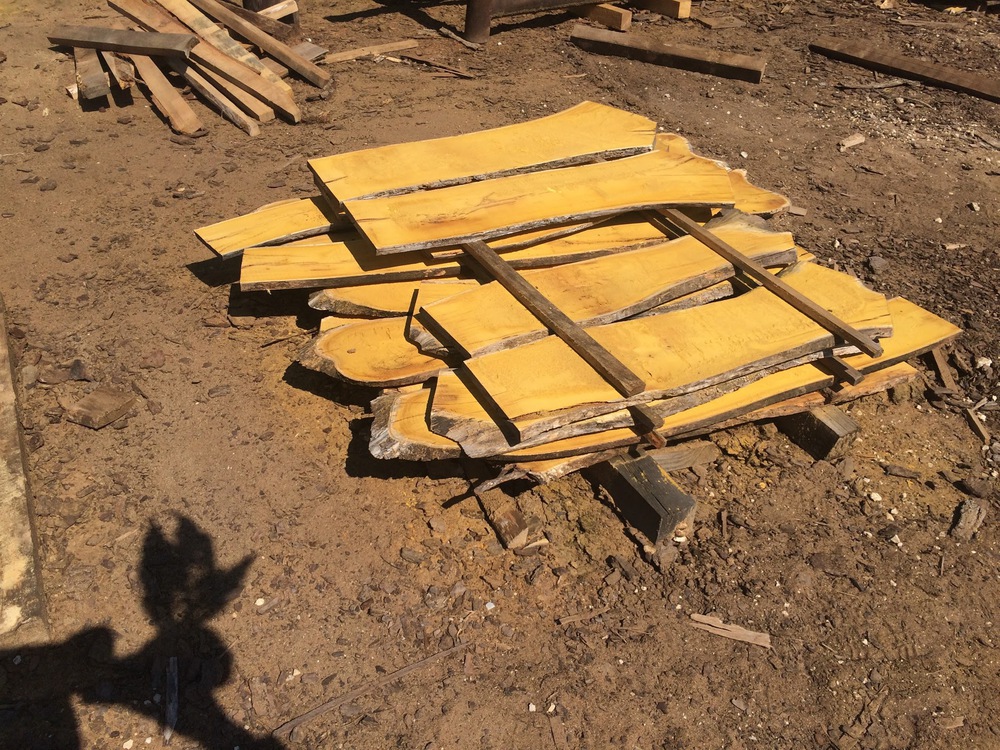 ---
Looking for detailed pricing?
Please see our price sheet for detailed pricing on all of our products!