Search All Products
Freight Shipping Available!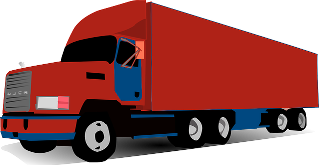 Some of our products are very large and/or heavy. If you need them shipped, we have freight shipping options available at checkout.
Displaying products 1 - 10 of 40 in total
---
Sold Products
The following products have been sold, but we can have many other similar products in stock at a given time. Please contact us if you have any inquiries!
---